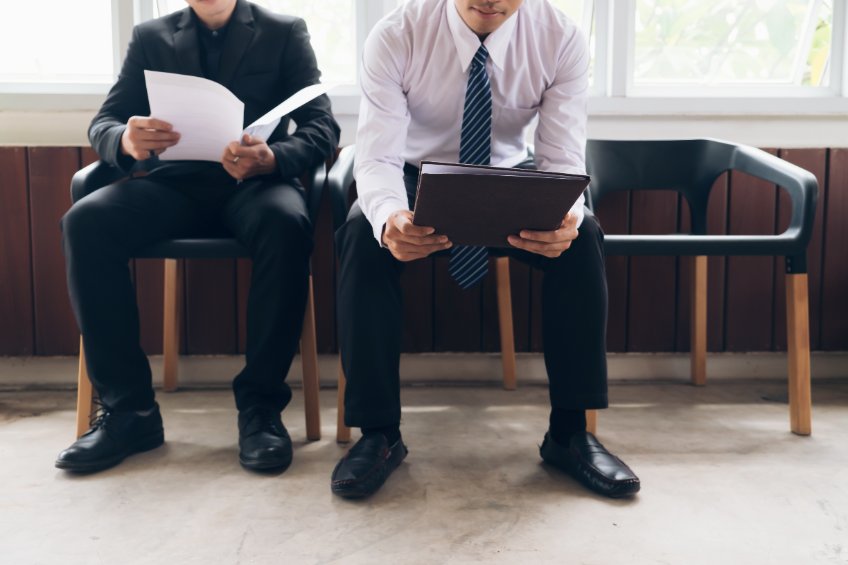 The results of the background check may, however, occasionally turn up material that the candidate wants to dispute.
The following are the most important factors to consider and actions you should take to handle background check result disputes in order to maintain legal compliance and provide a favorable candidate experience.
Factors for Disputing Background Check Results by Candidates
Unsurprisingly, when candidates learn of something in their background check report that could affect their chance to be hired for a position, they frequently seek to contest the findings.
Candidates understandably don't want to lose it over employment screening company background check findings, especially if they think the results contain inaccuracies, given the time and effort they put into searching for and interviewing for a job opportunity.
Results of background checks can occasionally expose information that a candidate tried to conceal, but not always. In reality, it's not always the candidate or the screening company's responsibility when findings are questioned.
An educational institution, a former employer, or another source may have submitted false information that was reported on a candidate's background check.
One reason a candidate would contest the findings of a background check is that:
The applicant feels that the details provided by work or educational references, such as graduation status or dates of employment, are unreliable.

The candidate claims that because the results are so old, they are no longer relevant.

Results from criminal histories contain errors, such as inaccurately recorded convictions or outcomes.

Results for criminal histories belong to someone other than the candidate, like another John W. Smith.

The outcomes include court cases or accusations that were closed, erased, or never should have been made public.
How to Handle Disputed Background Check Results
You may encounter scenarios where candidates contest the findings of their background checks given the numerous sources of data used to compile a background check report—schools, previous employers, criminal record databases, this is where pre-employment background check companies should enter the scenario.
Follow your policies and document your hiring procedures
Every candidate's background check dispute needs your attention, prompt response, and adherence to the law and your internal regulations. You must lay out the stages you'll take, from the moment a candidate challenges background check finding until you reach a conclusion and hire someone, in order to prevent skipping any necessary processes.
A policy for handling disagreements encourages more consistency and compliance and maintains the objectivity and fairness of your recruiting procedure. Your company will also be able to stay out of legal trouble and pay fines for non-compliance if your policy is based on relevant employment law.
Observe the adverse action process outlined in the Fair Credit Reporting Act (FCRA)
All persons have the right to challenge information in their background check report in accordance with the Fair Credit Reporting Act (FCRA). The FCRA further mandates that employers take particular actions, such as informing applicants who contest the findings of their background checks with the following information:
a letter warning the candidate of the right to contest the results before taking any unfavorable action

a copy of the background investigation's findings

"A Summary of Your Rights Under the Fair Credit Reporting Act" in print form.
Before making a decision, consult your policy and legal advice
The decision to proceed with hiring the candidate may be supported by new information from the candidate or your screening provider. Alternatively, if you want to take unfavorable action, you should speak with a lawyer and review your policies to make sure you have taken all necessary precautions.
In conclusion
Always collaborate with experienced and dependable pre-employment background check companies. 
An expert background employment screening company service is aware of the potential for inaccurate data from databases, institutions of higher learning, or past employers, and the supplier should have procedures in place to gather and confirm the most recent background information before reporting it.
A reputed provider is also more likely to have a low dispute rate and be able to provide analytics to show reporting accuracy.